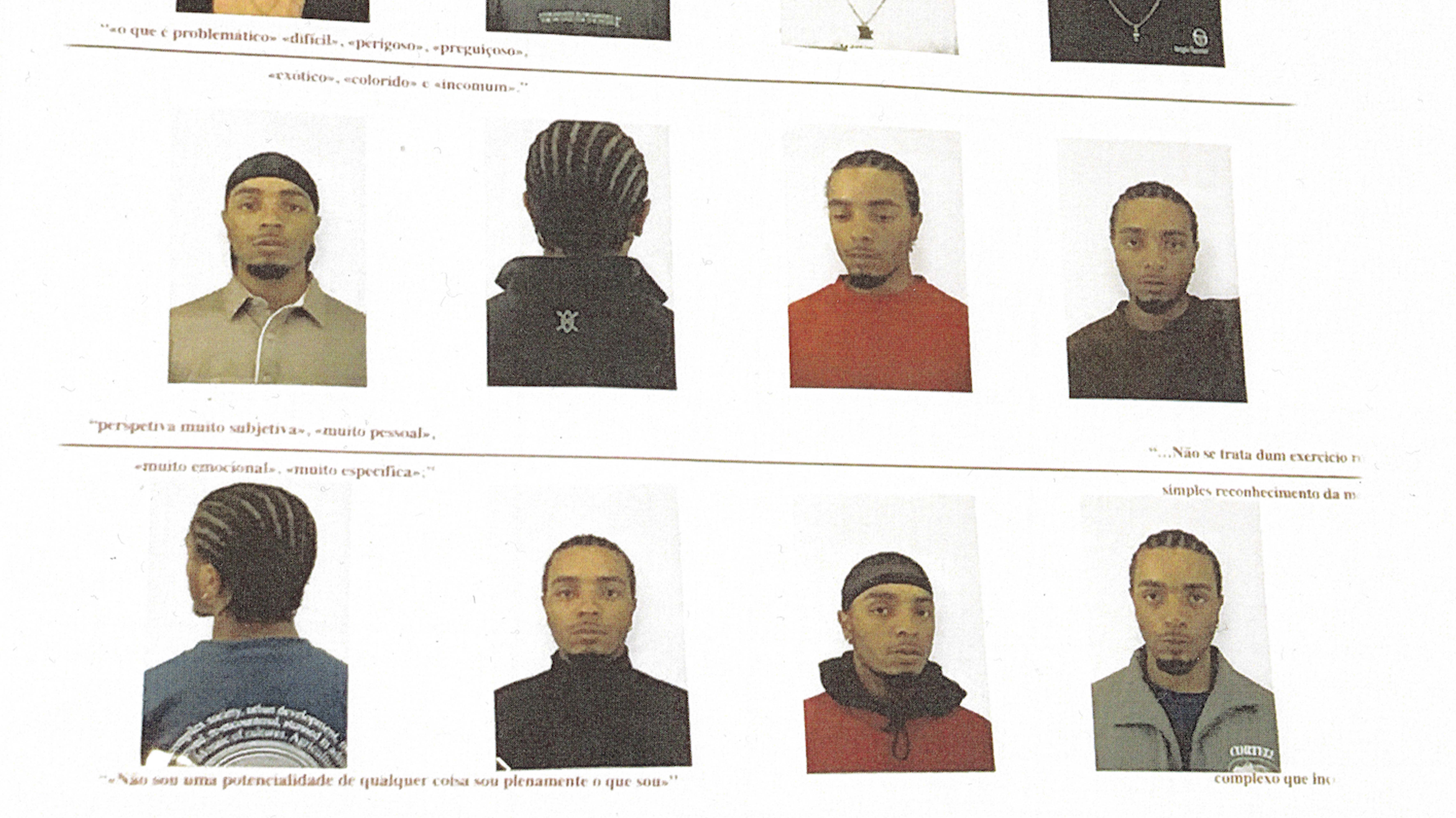 Angolan transdisciplinary artist working between London and Lisbon. Henrique explores morphologies in cultural expressions - The conduct of

his research navigates across African philosophy, post-colonial studies and social politics; Tracing the relationship between time, space and oralities.

In the past installations he has used video, performance, photography, audio and sculpture to dissect the overlaps between branding and identity as well as contemporary technologies in contrast to cultural consciousness. Recent projects include:

Home I s Where The Body Isn't Solo Exhibition at Turf Projects in London (2019); Confluência moving image piece published by Autograph ABP; Cultural Decoding Collaborative Exhibition featuring ON WHEELS, London (2021); From A Distance Calling Residency show at Hangar, Lisbon (2021).



---
Fonte



Founded by Henrique in 2018
photographs @ALIPIOPADILHA & @XIPIPA