Preface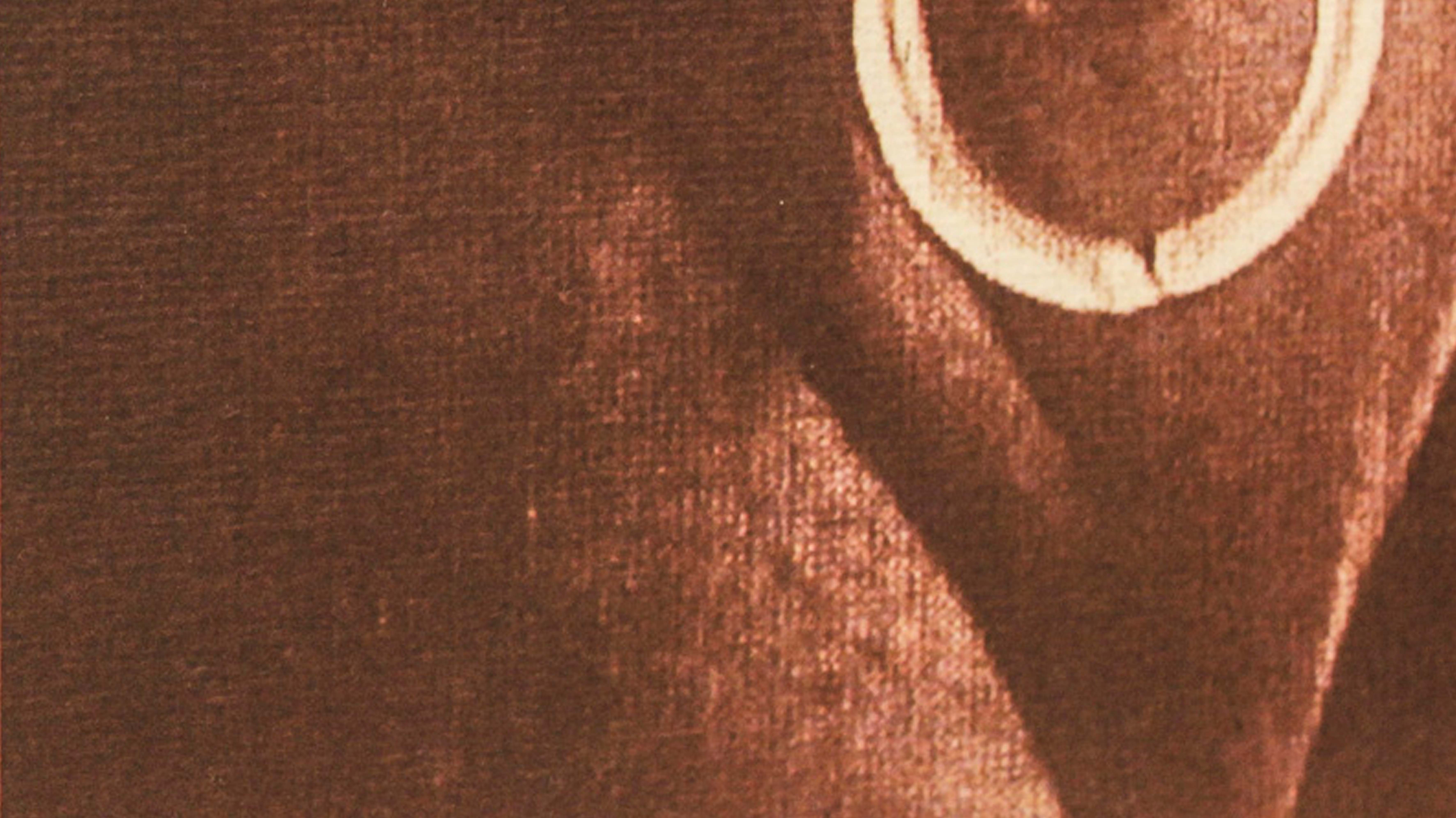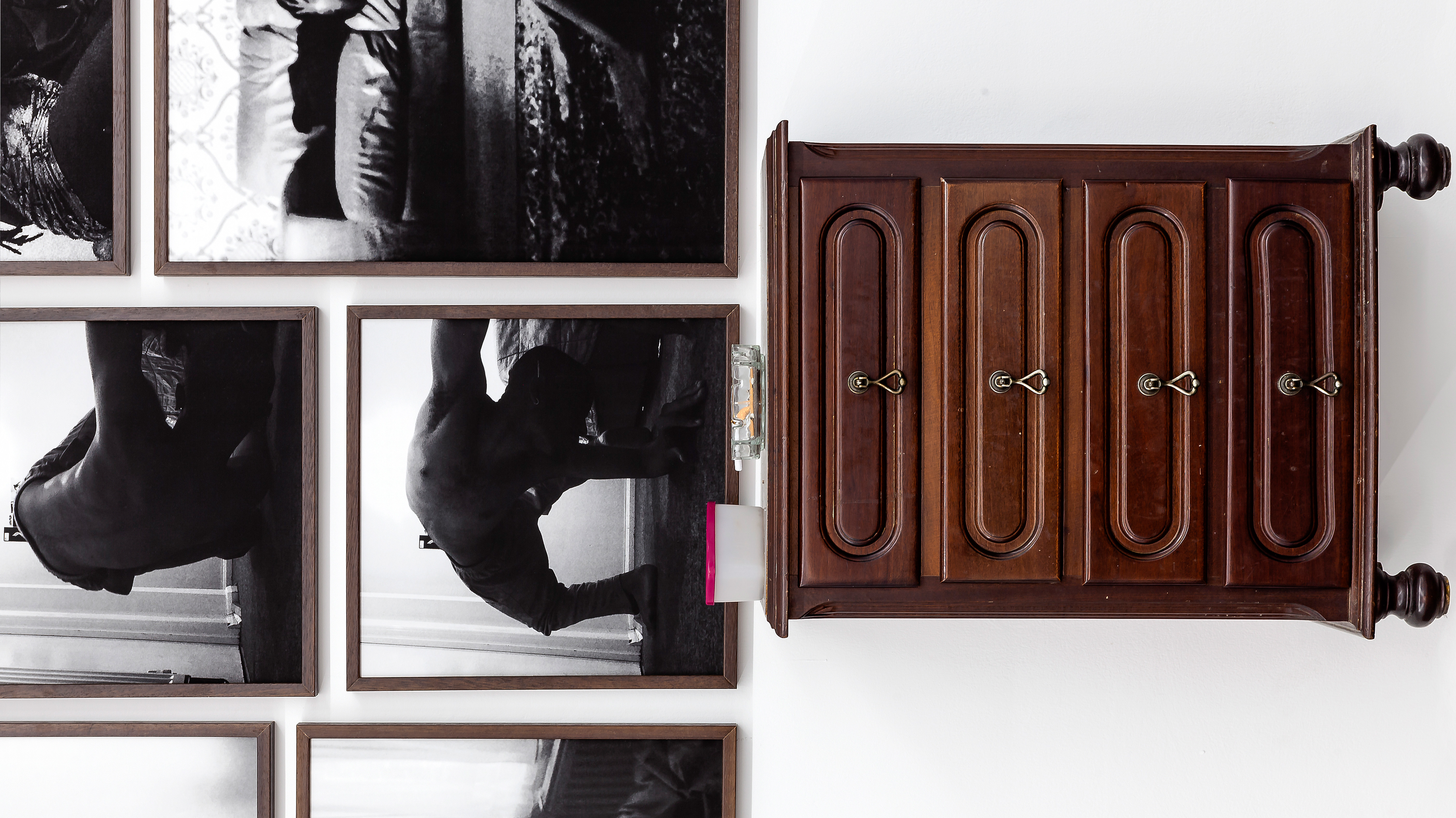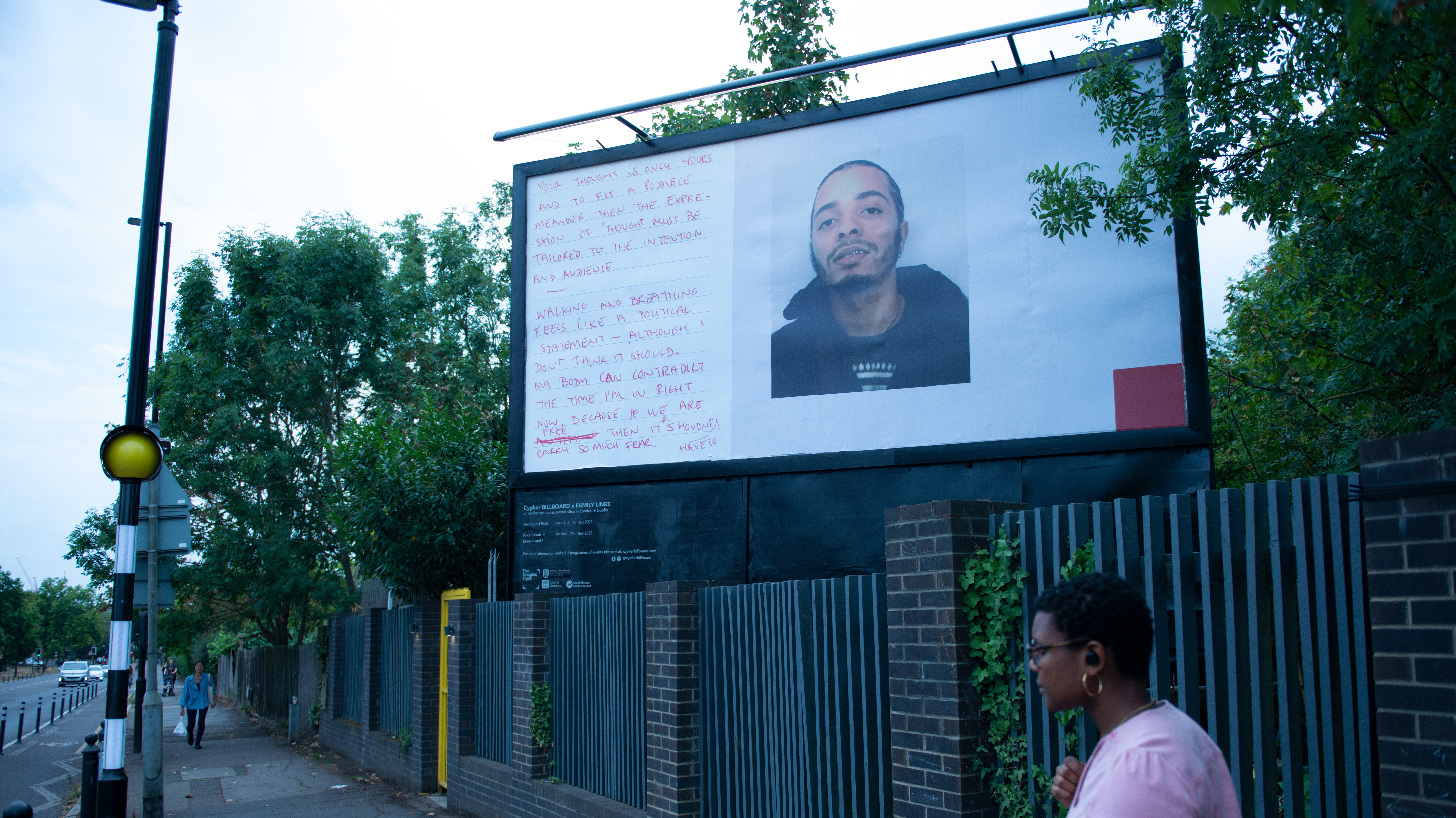 Henrique lives and works in London and Lisbon.

His art practice cross-examines spatial and memorial politics whilst investigating ideas of personal space(s) in relation to colonialism and epistemicide. The works take form through design, multimedia installations and performance art.


Past projects include:

Home Is Where The Body Isn't. Solo Exhibition at Turf Projects, London (2019)| Confluência moving image published by Autograph ABP | Cultural Decoding installation featuring ON WHEELS, London (2021)| My Ontological Corporeality installation at Hangar CIA, Lisbon (2022).


---
Fonte





Founded by Henrique in 2018
photographs @ALIPIOPADILHA & @XIPIPA