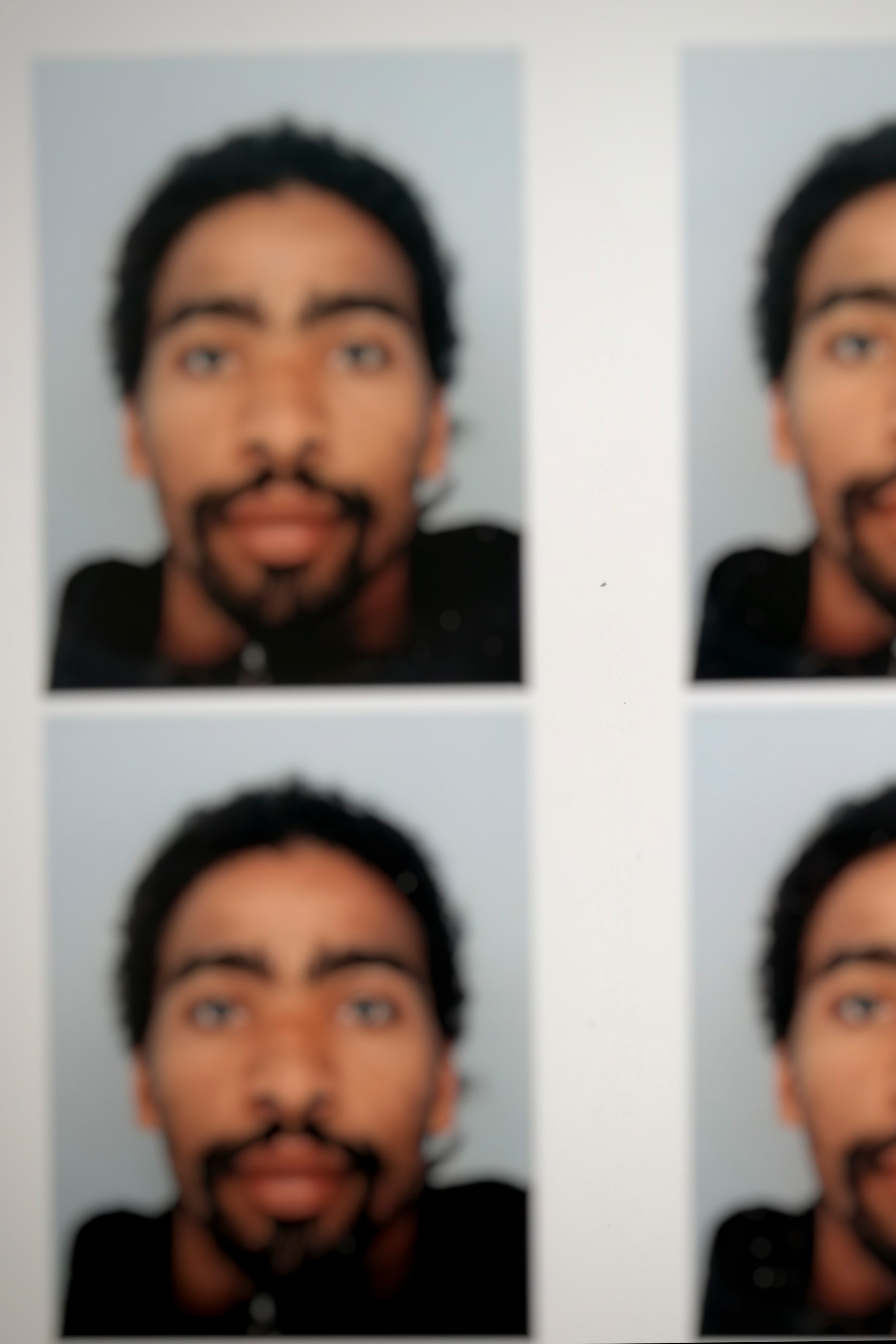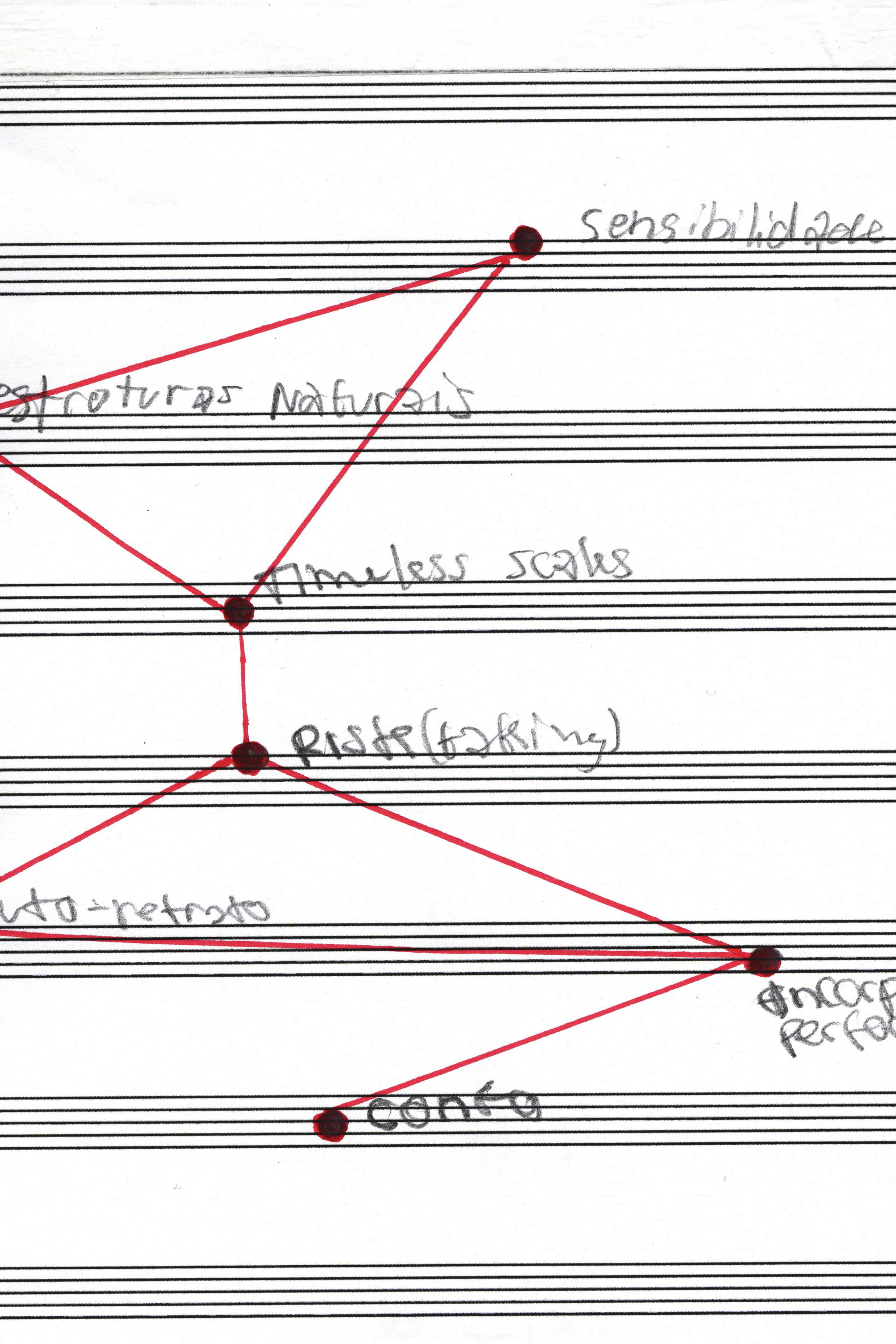 Registos Bantu

Arquive project marking discourses and sonic works by knowledge producers like DJ Danifox, Tristany, Oseias and more whose cultural/critical crafts shift and shape Lisbon's quotidian and dance-floor languages.


When thinking about spaces where coloniality operates, there are perhaps few places as fertile as Portugal. In a country where national identity is deeply rooted in colonial history, and by consequence its denial, simple acts of daily Black life not only constitute a counter-colonial narrative, they also express systems of existence and knowledge brought from the PALOP[1] that have suffered unmatched levels of violence and attempts of annihilation.

Registos Bantu is an experimentation and/or proposition of such a system of knowledge, expressing the intention to locate and identify sonic experiences through signifying practices, mapping quotidian cultural records. The archive is produced by Lisbon-based performer DJ Danifox, whose salvage work through the form of rhythm, sound and movement has given continuity to the collective endeavour of resistance.

The building of these sonic landscapes and the knowledge being produced from them, is put through a mesh best explained by Renato Nogueira's concept of cardiografia (cardiography), where intellectual and/or cultural production goes through a process of assurance, listening, cross-examination and articulation. Coming from the heart – the words that emerge on the other end have the weight of truth.

Are these utterances, being speculative in nature, even valid, given they stem from the remnants of the much-debilitated systems of knowledge? The truths laid out by these tracks say they are, evidently signalling:

The continuity of a cultural sonority even after the genocide of its own possibility: The displacement of the body does not erase what it carries or what it is capable of (re)producing. Culturally specific sound, rhythm and movement styles that gain momentum as we speak prove the persistence of a memory truthful to a particular people/region.
Quotidian resistance: In the practice of auto-biographical modes of documentation, research and production across African diasporic life, there is a solid sense of resilience dwelling through their lifestyles, a resistant agency in facing the cultural war escalating from the Black Atlantic, and an opposition to the homogenising cosmological rules governmentalized by the metropolis.

Taking advantage of cardiografia's pragmatism, Registos Bantu grasps how the producers measure the truths revealed through their sounds/expressions – regenerating their own sense of spatiality and existence. These derive from the fact of material absence in the wake of attempts at their annihilation (destroyed resources) but outline an immaterial firmness. Forms that articulate a resonance with rhythm and movement inherent in themselves, and give space to sensitising a set of phenomenological endeavours, yet respond to actual sonic action (beyond fixed colonial conceptions of physics).

Through these speculations/auto-biographical reports of Black lives, the music producers utilise aesthetic practices integrated in current (neo-colonial) "western" culture to diffuse hegemonic governmental intentions. In direct tone, Registos Bantu highlights African counter-colonial frequencies and sounds in the quotidian. Visually combining Black physiognomy and African sonic constellations, critical endeavours concerning epistemicide, Black futurity and prospects of coloniality are exposed.

Registos Bantu presents resistance in the form of questions in the search for truth, acknowledging the constant motion of the word truth. It is this very motion that finds itself in continuity – a lineage in spite of materiality, worthy of being weighted and highlighted.



[1]

African Countries with Portuguese as the Official Language: Angola, Brazil, Cape Verde, East Timor, Guinea Bissau, Macau, Mozambique, Portugal, & São Tomé and Príncipe

– André Cunha